One thing about offering customer services on Facebook is that the whole process is not all about responding to customer problems or complaints alone. It is also important that companies should monitor all conversations on Facebook about their brand. When a customer posts that their Course Hero refund has been delayed for a long time, a company should expect negative reactions from many customers. For a brand to keep on top of all negative comments or complaints and prevent the problems from escalating further, it is crucial that the brand should monitor what other customers and competitors are saying about them on Facebook.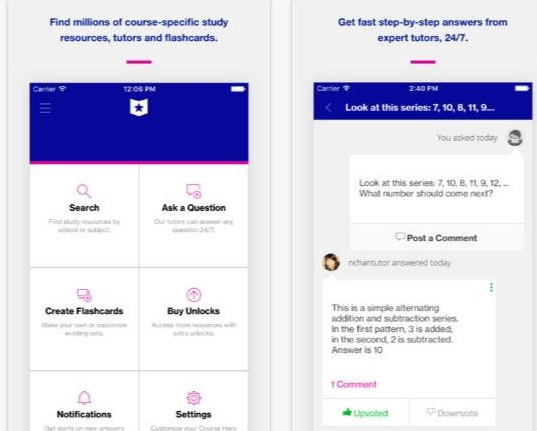 When customers are complaining about a company on any social media platform, the complaints do not include their handles. Moreover, customers do not always tag brand names when complaining about them on Facebook. This practice is tricky because it makes it difficult for companies to monitor conversations about them and have no way of responding to any negative comments. If a complaint such as
"Hi, I requested a refund for 11 months… – Pvabhat Deshravu | Facebook"
is posted on a company's Facebook page, this is likely to draw more attention from other customers and the conversation is likely to go beyond the company's Facebook page.
But to stay on top of this, a company should put systems in place that will help in monitoring and listening to its customers. There are many tools today that allow companies to track all fundamental mentions on Facebook and blogs. These tools allow companies to choose the keywords they want to track and then receive notification anytime customers use those keywords. If a delayed Facebook request for refund from Course Hero has elicited negative reactions, the tools will enable the company stay abreast and know how to minimize the damage caused. Listening to customers is important because a company can know how to deal with those complaints