Monsters At Large is an upcoming family-friendly horror movie directed by Jason Murphy. The film is set to be released on 13, March 2018 and will feature popular stars like Mischa Barton. Mischa Barton has extensive experience in the film industry and has featured in several movies and TV shows. She is popularly known for her role in the television series The O.C. that made her receive Teens Choice Award twice. She will be playing Katie Parker in Monsters At Large. Another cast that will feature in Monsters At Large is Stephen Tobolowsky. Tobolowsky is another experienced character who started acting back in 1976.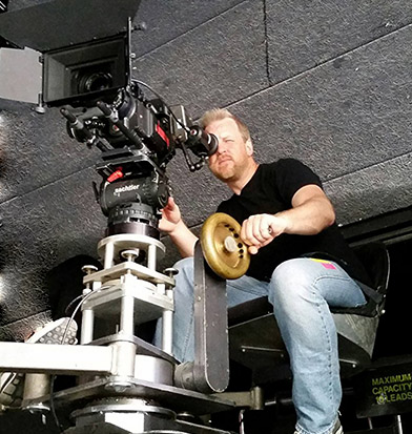 Stephen Tobolowsky has featured in several movies including the 1993 film Groundhog Day where he played Ned Ryerson an annoying insurance agent. He will be playing Mr. Philips in Monsters At Large. The film will also feature Austin St. John who will take the character of Sean Parker. St. John is best known for portraying Jason Lee Scott in the television franchise Power Rangers. Matthew Kosto who will be portraying Alex in Monsters At Large has starred in several films including Isa and the Frog Prince as well as Sacred Journeys. He will be taking on one of the leading roles in this film and probably dictate the mood of the horror film from the beginning to the end.
Other characters that will be instrumental in the film include Alicia C. Del Aguila playing as Phoenix and Auggie Pulliam playing as Dylan. Alicia C. Del Aguila has starred in films such as No Place in This World portraying Maria Hernandez and in 2017 film Robo-Dog: Airborne. Auggie Pulliam portrayed Fire Fighter's son in the 2017 film Father Figures. Monsters At Large will generally utilize many characters. The individuals in the film including direction from Jason Murphy will be able to bring significant and important contributions to the film's storyline.