The first record of electronic mail in history was in the '70s. Since then it has become the preferred method for people around the world to exchange information. In this way, it is a widely used tool in business and commercial areas, as well as for personal and idle purposes, where social networks, blogs, games, online stores, among others, are included.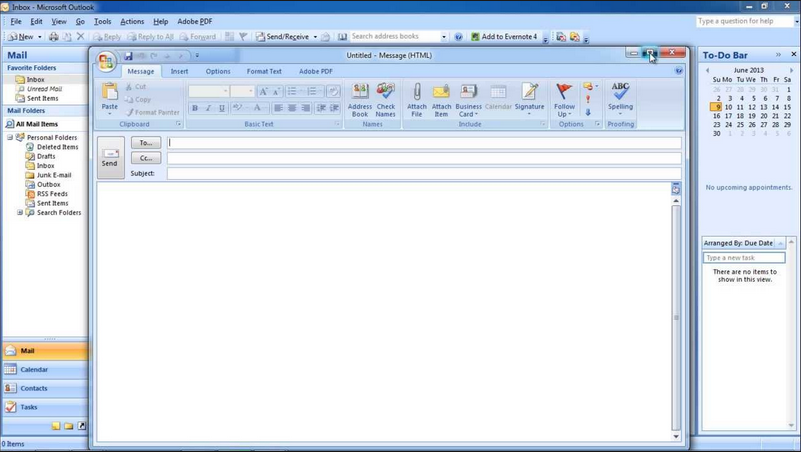 It can be considered that this means of communication is a secure mail. However, it is important to act prudently when sending information through it. This is because the mails travel through a large number of systems prior to arrival to their destination. In all this process it is possible that the information is intercepted and they can read it. For this reason, it is important to take security measures to safeguard the privacy of emails.
There are several security measures that can be applied to guarantee a secure email. These can be:
• Use different accounts for personal labor issues.
• Create a really strong password.
• Be cautious with suspicious emails from strangers or those requesting personal data, posing as banks, service companies, etc.
• Do not open attachments of unknown emails.
• Avoid opening accounts from public connection networks.
• Analyze all downloaded documents with an antivirus.
However, a much more reliable and 100% secure method. This is the Encrypted Email and CTemplar offer a system of encryption of 4,096 bits. This prevents users from suffering possible attacks with modern cryptographic cracking tactics. Also, it is absolutely anonymous, because they never track the IP address they keep records of their use and identification.
On the other hand, in CTemplar they work with a four-wall protection system, in addition to the Iceland security method; this being the country with the strongest data confidentiality laws in the world. In this way, the data will have the strongest legal protection that could exist. For more information, visit https://ctemplar.com.