A bookmark is a piece of paper, plastic or leather that is used to keep between book pages so that you can find the page again quickly the next time you would read it. A book mark is used by a reader who does not want to read in continuation.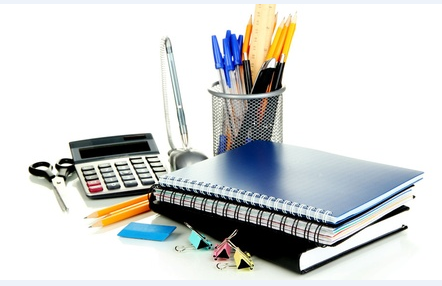 Types of bookmark:
• Menu book marks: These are multiple use bookmarks. They can be used as the bookmark as well as menu and business cards. They are mostly used for advertising a company's logo. They contained company's logo or design on it and distributed to the clients at large.
• Book Jacket bookmarks: They are used for classic designs. They are like bespoke jacket design which fits into the book pages easily.
• Nerd Glasses: these are the unique and innovative bookmark. It was first created in Brazil. It looks like traditional spectacles and can be used in between pages.
• Wooden Bookmark: it is a very traditional bookmark. It is made up of wooden pieces. They also have animals' figures on them. And are found in various shades.
• Multi functional bookmark: New York studios created it. It is made with stainless steel and can be used as a ruler with circular, and triangle templates. Using on a daily basis is perfect.
• Pull out bookmark: They are the basic designed bookmark. They are utilized for ribbons or sateen material which can be pulled out of cardboard. These are simple yet attractive.
• Cool bookmarks: These are funny and innovative and are interesting for kids. They can have animal or cartoon characters printed on them. They can motivate kids on to reading story books.
A Bookmark is also used to an advertising tool for the book. As a book bookmark attract the buyer's attention. Its basic benefit is to facilitate continuation in reading when keeping between book pages.