XML or XML site map is a kind of site map that is written to give a layout to your site. Just as you would have on a map, it gives description to all the pages that you have on your website. In this description, it tells when last that page was updated, when it was created and what it links to. It is a proper documentation of the framework of your website. Site maps actually consist of the XML and HTML. Nevertheless, it is better to have an XML site map; this is mostly because this can be read by bots while HTML is mainly for humans. And most importantly Google gives you a thumb up for having an XML sitemap in respect to SEO.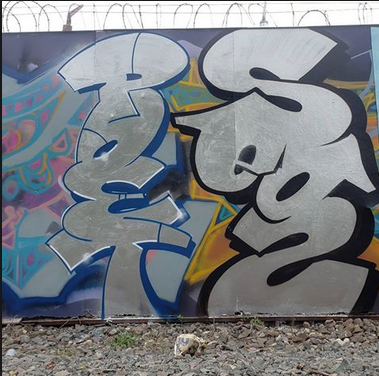 According to Google, a site map makes it efficiently easy for their web crawlers to search through your website; this particular factor has been well described by Google as a boost in search ranking. Because Google is constantly trying to make everyone's search's better, sticking to all the rules might be challenging, but that's why you have SEOZ to do all the worrying for you. Nevertheless, this one rule has being made clear enough for improved SEO.
It is important that especially for a new website, sites with large and with media content should have a site map. seoz provides a great boost to SEO and will ensure that you are getting sufficient traffic to your website. Most sites contain unlinked pages and have made it difficult for users to identify all these pages; this is one way that a site map helps put everything clearly, it also makes your page updates clear to notice as Google prefers to bring up recently updated information, and an XML site map would help with easier identification.