At Mobot you get all type of electric scooter with seat. Since 2014 this entrepreneurship has gained a large popularity and is quite successful. The product quality and the relationship with our manufacturers have enabled us to come at this stage. The product innovation has lead us to sustain in the industry for this long. There is a constant growth search for a better way in ourselves as provided a greedy mobility services and solution for our customer.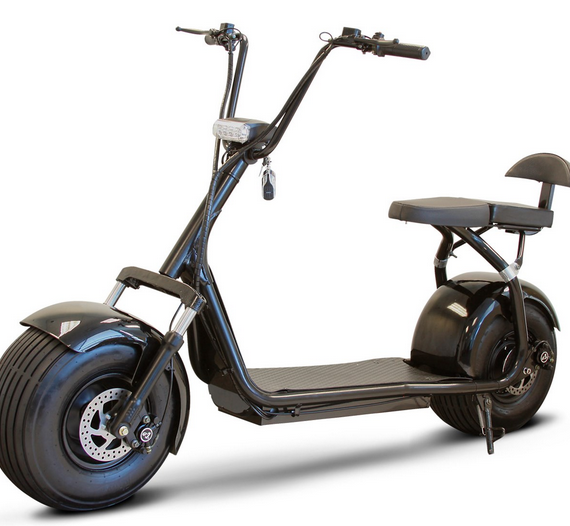 Speed Mini 4 is one type of seated electric scooter has free trolley wheel and suspension sheet $150 for every purchase. The price ranges from $699 to $899. Battery ranges from 25 to 35 km 10 ah, 40 to 50 km 15 AH, 50 to 60 km 18 AH. The maximum speed is of 25 km per hour and the maximum load it can take is 120 kg.8 inches pneumatic tyre for front and rear has proved this product to be of a very high quality. Giving a proper grip and strength to the bike. The drum brake is the rare brake, giving proper security when you are accelerating it.
Front spring Suspension and the finger throttle makes it easy to handle. LCD display give the reading of the maximum speed that you have attained.
6-month warranty and is designed in China. When charging time is 3 to 5 hours. The compact design and foldable feature has allowed it to be carried out in public without any disturbance. Thisseated escooter is bus and train friendly.It gives a high mileage with the higher battery capacity and a limitless journey.
At Mobot but you can get such features at a good discount prices on the seated e-scooter. Giving you the best customer service and providing you with maintenance services we are happy to be part of your business.