Are you ready for the future? This is one of the common question for the entrepreneur, business leaders, six sigma professionals or developers. If your answer is "Yes" then you either learned and implemented the robotic process automation "RPA" or started exploring the field of RPA. If not, then you are out of box, hence without any further delays you can start exploring Robotic Process Automation.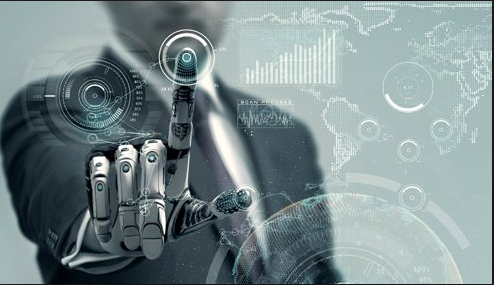 Last three decades the share service centers have increased by 400% due to globalization, new model, digital enhancement and increase in consumer expectation. At the same time the wage inflation, currency uncertainties, labor arbitrage are the biggest threats to manage the economic proposition of any organization. The robotic process automation is the one of the most viable way to manage the challenges in this dynamic world.
How can you prepare yourself for future?
The robotic process automation training differs radically with every level of the employees based on the level of implementation in the organization. They are:
• Entrepreneur (or) Business Leader: The topics covered are: about RPA Basic awareness, different tools, operating model (stages require to deliver robotic process), change management.
• Six Sigma Professionals: Process Architect training consists of RPA Basic Awareness, Tool functionalities, RPA process Assessment, requirement gathering and functional specification etc.,
• Project or Program Managers: Deep understanding of RPA operating model, performance and governance of RPA delivery, Scrum Model, basic understanding of solution and technical architecture
• Developers / Software Engineers: Certification in any particular tool (For ex: Blue Prism, Automation Anywhere, UiPath, etc.) along with testing and technical architecture
Final Thoughts
The robotic process automation training in hyderabad is pretty much available for the people with basic knowledge of RPA and with different training programs. All the training can be completed either within a week or 2-3 weeks. Are you ready for the future?