Phishing is very famous and common technique to pirater compte facebook (Hack facebook account) and other account. Anyone can do this technique to hack account without having any knowledge about it. In this technique a hacker can hack password in less than 5 minutes and hacker can hack any other account with the help of this technique like Google, Yahoo, even credit card details. From this article everyone knows about this technique and what process involved in this technique or how it works. So friends read this trick carefully and hack your friends account or anyone which you want.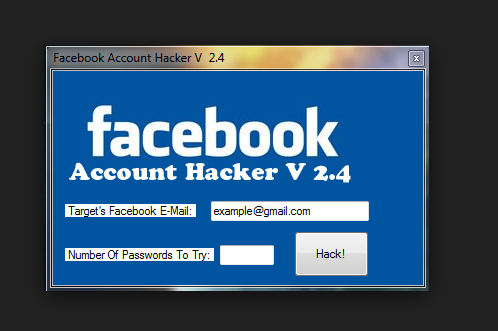 Hack Facebook account with amazing technique
Phishing is very amazing and easily accessible technique those who don't have any knowledge about hacking can hack a Facebook account. In one-time hacker can hack many accounts simultaneously. The process are as follows.
In this technique hacker has to make a duplicate page of same website but hacker create this page very carefully so that no one can find its fake not the real one. When anyone open that page and doesn't feel like it's a fake page so he or she enter all personal details about themselves like password or credit card detail or bank details etc. Then all your personal information automatically seen by hacker. Those people who can't find it's a fake or real page they the victim of hacking and suffer a lot.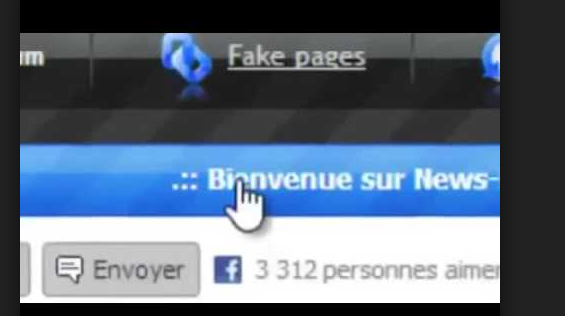 Wonderful example to understand it more clearly
Piracy Facebook and other piracy site page are available nowadays but people can't detect it and they become victim. Here I show example how many of you become victim of pirate page. In this suppose any one of your friend send you a link facebook.com/makeonlinemoney/freeHTML./ and you just click on it and fill details to open page as you just click and your account is hacked and all your details seen by hacker.