Neopetsis the website developed based on the virtual pets. In these segments, users can earn neopoints by playing games. Several kinds of games are available, which includes luck & chance, puzzles, and action. Users/ players are awarded & also may earn trophies by scoring high in comparison with other users/ players with better performances. In these segments, single player & multi player browser games are also available. Although the Neopets Cheats programs are the basically game codes, which help to get advantages by entering the same during the time of playing such game. These specific codes are legal as the neopets company made those. These codes can be used for only one time each game unless stated anything else.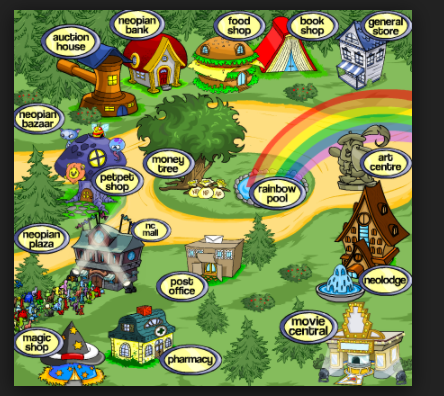 Backgrounds of Neopets Cheats
The website was introduced by Adam Powel & Donna Williams in 1999.Knowledge Adventure presently owns this concern.
Here are few Neopets Cheats with relating games for having fun ahead: –
 Advert attack – nopopups (Clear each and every popup while playing games. Once each game).
 Assignment 53 – on the heading screen, press up, down then down left then right after that left and lastly right by using keyboard arrow keys (Gain an additional life. Once every game).
 Attack of the revenge – blackpawkeet (Get an extra life on level three or higher. Once in every game)
 Attack of the slorgs – Chargex4 (Explain the laser – Limitless use during game play) and marraow (Gain a further life. Once each game).
 Castle battles – super cannonball (Gain a massive cannonball. Once in each game).
 Clara on Ice – stalactites (Gain an added life. Once in every game).
 Biscuit brigade: Hagan's Last stand – recon (Show a path. Once each game), retreat (Show a path. Once every game) & removedebris (Remove debris from the field. Once each game).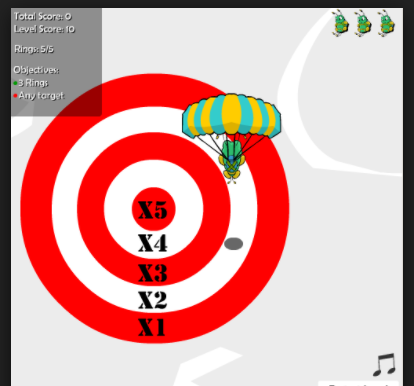 These Neopets Cheats codes bring asmile on face. From the internet, you can be able to know the details of these game planning and successful application of the same.