Children Magician party is one of the most combinations at a clown party. The magician belongs to a special team of entertainers which, apart from making those in attendance to laugh and their funny appearance, they react impressively with the guests by performing some magic tricks which are impressive.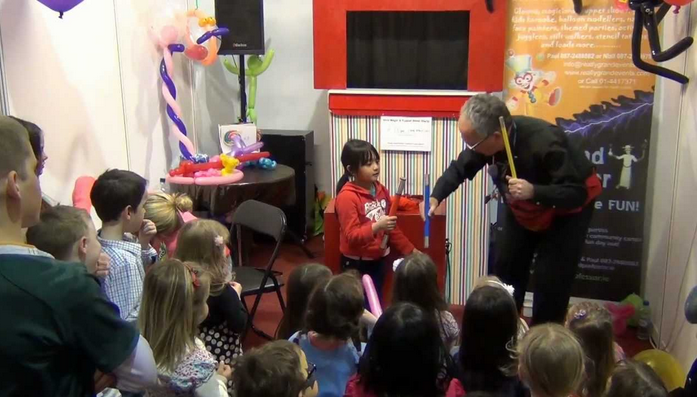 Magic sticks with rabbits and flowers, cards, from their hats or a line tied with several handkerchiefs through their large shoes. It is a great type of performance and actslike a comedian as well as a magician.
The Juggler and Acrobat Clown
It is a clown which was mostly performed in circuses. This was not so much for their ability to balance things on the bald part of their head or playing with 6 apples at a time, but the audience mostly liked the falls and damages caused by the clown. The good and bad acrobat and juggler don't let those in the party down, and you will tend to love them.
The Storyteller Clown
This could be the most interesting part of a clown where they use their comedy part to tell out fairytales and comedies and at the same time, giving out a performance that is amazing that everyone will adore it. This type of clown has no age limit and anyone in attendance at the party will love them.
Mime Clown
This is a clown who is suitable for any type of audience and any type of event. Their performance lasts much longer than other clown entertainer types and this is due to the fact that, they are either among the crowd or on stage. This is referred to as pantomime and it is an act which is ongoing and funny.
Face Painter Clown
Apart from the funny performance by the clowns and their presence amongst kids, they offer face painting. If they are good at it, it is the best combination which is safe and good to keep kids at a party really happy.