This is quick and smart guide for beginners to buy the ethereum and to start Mining Ethereum. There are some steps to guide how to buy ethereum –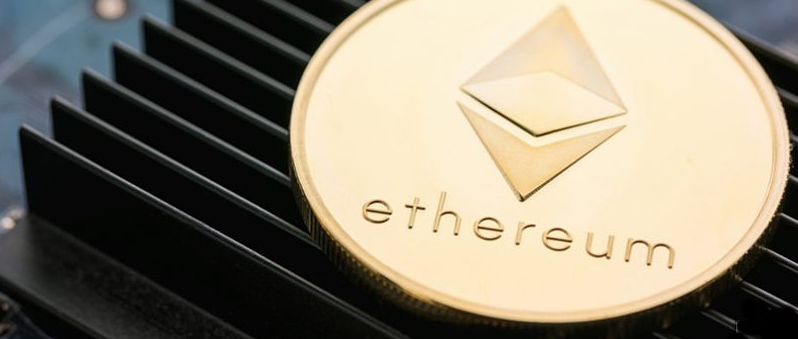 Get a wallet – People need a wallet to hold to ether before starting the process of buying. Ethereum wallets are like
• Ethereum hardware wallets – This is the very secure wallet to hold your ether. Hardware wallet support ethereum which are TREZOR and ledger.
• Electrum software wallets – This software can be used when people want to start with ethereum but they do not have sufficient money to buy hardware wallet so they can use software wallet for free. This wallet is obviously free but not secure like hardware wallet.
Buy ethereum – Through the exchanges of the popular ethereum you can buy the ethereum and it is one easiest way also. Make sure the difference between actual ethereum which sell ether and platforms such as eToro which only speculate people on the price. eToro does not give the actual access to a coin. And from eToro people will not able send the coin to other people.
Buy the ethereum through coinbase – This is the easiest and convenient way to buy the ethereum. People just need to do is to
• Open the coinbase account
• Add method of payment
• Go to the option of buy and sell and select the ethereum amount
• Next click on buy Mining Ethereum
Buy the ethereum through coinmama – It is a worldwide ethereum seller. It allows buying the eth mining through credit card. It is a very reputable exchange which working in the market of cryptocurrency from 2014.
Withdraw ether to your wallet – After buying the ethereum make sure the ethereum will set to your own wallet. This is relevant and important when buying from the exchange. If people leave coins on the exchange, then the exchange will get hack and can lose coins.