Sometimes people need to spy on their loved ones as there are many problems they may face. If your loved ones are in danger or they may not be able to express all of their problems, checking their facebook account is best way. With help of best websites, people can hack these facebook accounts and collect all details.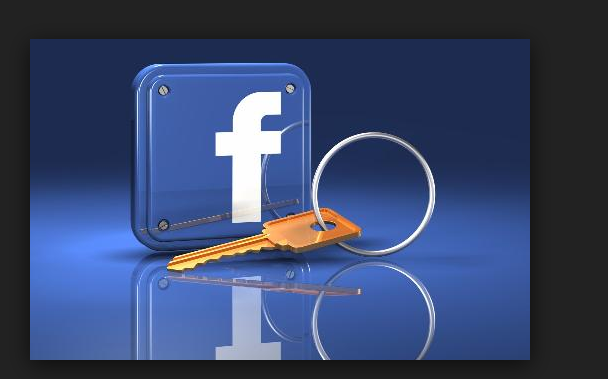 Easy process
There are many procedures through which people can
pirater compte facebook
(Hack facebook account). Many users think that they cannot hack facebook account easily. It is required that people should select best agencies where they can get these details. It is required that a person needs to get best information about how to hack facebook account. If they have no idea about these details, they have plenty of sources on internet. Gone are the days where people used to spend lots of time to hack these accounts. They have to select websites and then they need to give required details of their target. It gives perfect information on hacking facebook accounts.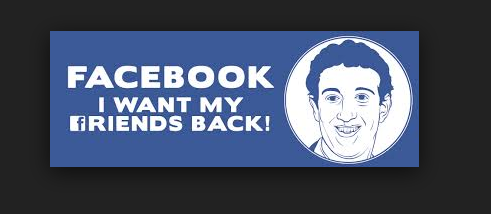 Features
There are different features that people find in these online agencies for hacking facebook accounts. Many people are thinking that they can select any of these websites to get perfect results. All websites are not giving good results. Without worrying about any problems, people are using best websites. There are comparison websites which are providing best results to all people. These websites are providing information on how
pirater un compte facebook
(to hack a Facebook account). It is important that a person needs to get all details here. Although there are many agencies which are offering these details, people are not getting proper details. Only from better sources they will get better results. It depends on the quality of codes that these agencies use to hack facebook accounts. Facebook accounts with minimum security can be easily hacked with help of these agencies in less time.