Leakages are always a big trouble in a building because these can't be left unattended for long and are difficult to deal with as well. The repair may be expensive and may take time if root of leakage has to be traced. The best solution to stop any usual leakage is to fix it with some good grout product.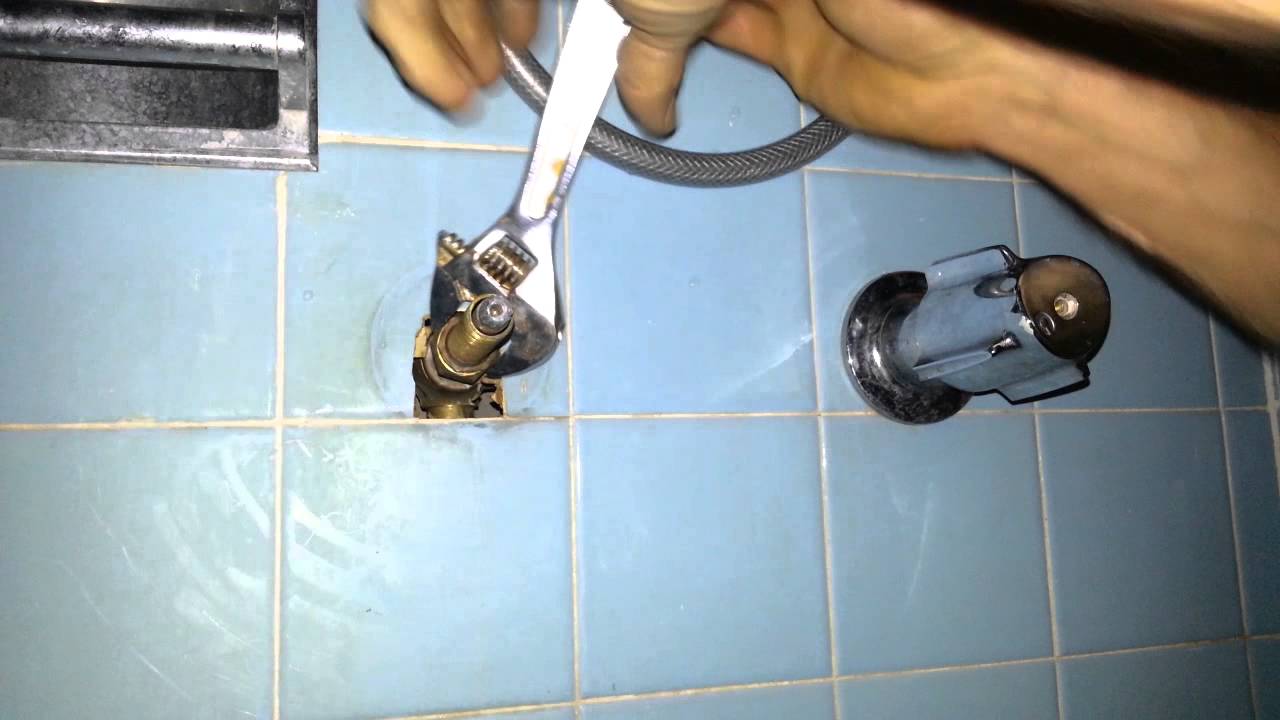 Fixing a leaking shower
In most common types of leakages, leaking shower has common occurrence and it is not so tough to deal with this situation yourself. There are many grout products in the market that can fix leakages within no time. You can buy them apply yourself on the leaked surface. Grouting products perform well usually on types of surfaces and can stay intact for long due to their water-resistant property.
Cement vs Epoxy grout for leakage fixing
There are cement-based and epoxy-based grout products but latter are better due to their longer sustainability. Epoxy grout is usually preferred by builders and plumbing contractors. The difference is that cement grouts contain cementitious powder mix but epoxy grouts contain epoxy compounds. Cement grout may not be fully waterproof but epoxy grouts are highly resistant to water and are best for water leakage, especially if you want to stop a leaking shower because shower remains wet most of the time. It doesn't get wet and doesn't get stained unlike cement grout. So, beauty of your bathroom is always maintained in the absence of colored stains. You don't need to scrub grout to remove stains which may also loosen its binding strength.
Epoxy grout is the effective solution
So, epoxy grout is the efficient solution to a leaking shower which may be costlier to a cement grout but is cost-effective for long-term cost. A genuine epoxy grout may withstand as long as for 25 years which means that cost of epoxy grout apportioned on 25 years basis will almost be negligible.