So manyhacks to get subway surfers unlimited keys and coins without any cheat codes. You just have to know the hacks and practice more. As the game is a never ending running game, you don't have a limited time or level to complete. You can score higher and compete with your friends in no given time. So here are the simple tricks.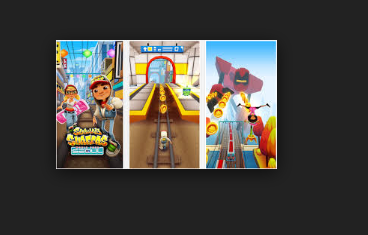 • Grab the power ups and keys:
While running always trying to grab all the power-ups and keys you get in your path. The power-ups let you score more and get more coins. And by buying time to increase the power ups staying time you can actually increase your score, coin and be safe from the obstacles. Remember your main focus in to score more with less running.
• Know the hover boards subway surfers hack:
There will be some hover board in the shop you can buy. The hovers board stays 30 seconds and not only protects you from any collide but it also helps you to score more. There are twelve kinds of boards such as-the regular hover board, bouncer, freestyler, low rider, lumberjack, Miami, monster, skull fire, starboard, big kahuna superhero daredevil and scoot. Before buying the boards, you must know about them and then invest in them.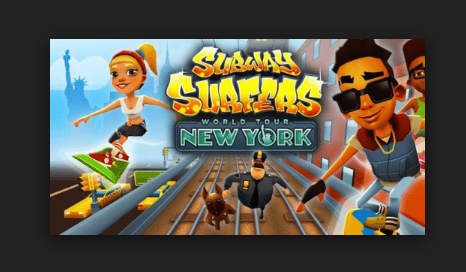 • Stay on the train top:
Try to stay top of the train as this will help you to stay away from any obstacles as well as from the inspector and his dog. Also when you jump diagonally from one train to another, it speeds up your time and score, so this will be a subway surfers hack too.
• Complete daily challenge:
Completing the daily challenge will let you win some exciting prizes such as coins power-ups and keys from the mystery boxes. The keys let unlocking new characters and hover boards. This will work as any subway surfers cheats.