So you decided to follow the diy candy machine video on our Youtube channel Wengie. Now you have to get all the things required to start DIY candy dispenser. You don't need so many things actually. These are the basic things that can be easily found mostly in every house. So having all of the things at home will make it very cheap for you. Don't worry if you don't find all of these things at your home.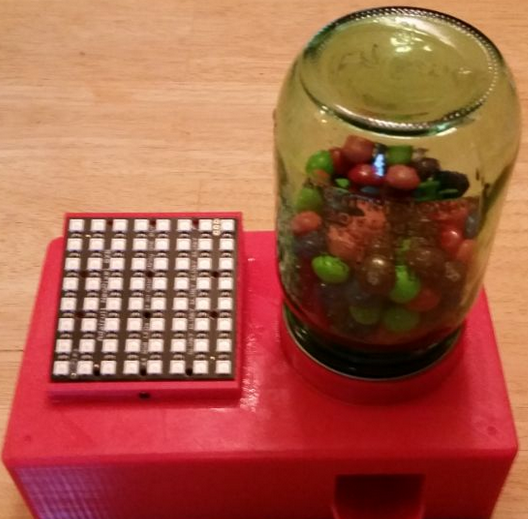 Then you can ask one of your friends to get it from his/her house for you. Don't worry you will find all of these things at your home or one of your friend's home easily. Other than the things those are required for the body and parts of the dispenser, you will require some basic craft tools. These are also the basic craft tools those can be found at home easily. There are two types of thing you need for the DIY gumball machine. The first type of things is necessary things. You must have these things to complete this do-it-yourself task to get the homemade candy dispenser ready.
Other than these you have some optional things. These things are the designing materials. They are just required to make your candy dispenser look attractive and beautiful. So these materials are not the necessary one. If you don't get these things and cannot buy these things from the market. Then don't worry, still, you can make a candy dispenser at home. First of all, let's talk about the necessary things for this DIY. You need an empty plastic jar, A cardboard which has two layers in it having space between both layers, A wooden skewers, A small spring, A bottle lid. Other than this you need scissors, craft knife, Hot glue and markers as the tools. Other than this to make your dispenser look great, you will need some Gloss paint, Tape, A candy logo in circle shape etc.