Course Hero is an online portal for students to get study resources like educational videos and tutors, course materials, and flashcards. It's an educator platform and a micro publishing platform for students and teachers to distribute educational resources.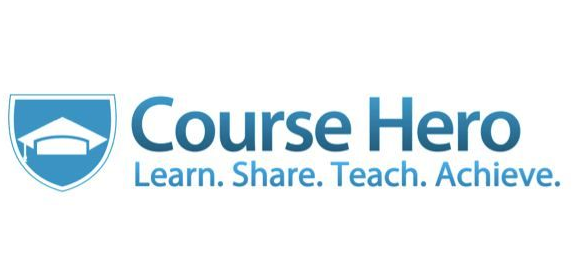 Course Hero provides access to 7 million uploaded study resources/documents. To become a member of a site students have to pay membership fees per month to have immediate access to course hero premier access or they allow uploading around 40 documents to get free access for one month. Also, after user 40 documents uploads, they able to download 300 documents from the site.
How to cancel your account on course hero?
If you want to close your account, move your mouse over the username in the right corner of your mobile screen. Drag your mouse on "my account" option from drop-down menu. Go to account setting page, click on the Deactivate button. Then you will see a window open in front of you and you have to click the deactivate button.
Specific requirements for documents:
• It should have useful information and must cover full page
• Content should not be in photograph
• Homework or resources can only exist in course hero website
• Test rep
• Notes
• Essay
• Lab report
• Correctly classified into types
Course Hero is a very useful website for students who look for the easy solution to her homework's. There you can make a group of professors and students so that if anyone had any doubt can make it clear in groups. This is done by posting the problem on the site, and you will soon get the best solution for it. To upload your doubts, you need to first become the member of the site by paying monthly subscription amount. Learn more about it, search on Google and grab the details.