In today's scenario, music is most enjoyed by the people rather than other activities in day-to-day life. Music is the best medium for recreation. We provide you the best music services in comparison to others. We provide the 100% royalty free music when you browse to our services. You can use our services for both personal as well as commercial use.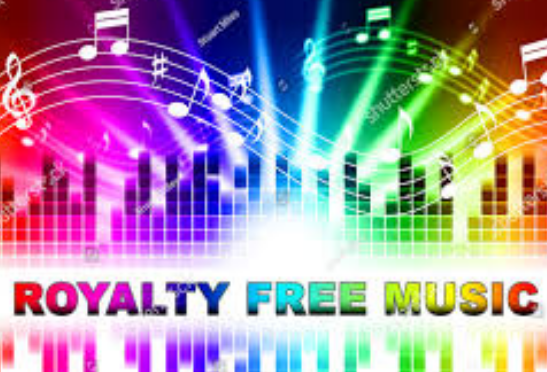 We provide you a package of $49 to access free unlimited music for one year if you use our music in videos, games, apps or broadcast on TV and as it is copyright free music, you don't have to worry about anything. Our services of music are continuously updated at a regular interval of time. We provide you the best music quality once you registered with us. Holiday drama, EDM goes epic, let's play, These little moment, marvelous metal etc. are our famous theme music. Once you are our member, Contimusic is removed. We compose music which is used in many categories such as Hollywood movies, spas, wellness center, massage studios, theme park, luxury hotel and even in video games. Our every music is unique and different and comes with a full license. You can contact us with a brief outline of your needs and ideas. We will provide you the music according to your needs as soon as possible.
The maximum time we take to give your reply is the 8 hours. We also try to provide you the best music in your budget. We promise to provide you the royal music especially at low budget. Music which we provide you makes you relax. Our music can also be used for the commercial purpose also. We also provide you the Music Therapy albums for personal care which nourishes you and provides you the pleasant environment. You can purchase our album at $9 for each album or download all albums for $49 as a bundle.