Currently, a lot of men and women socialize with social networks, which eases communication at all times. But, there is frequently a curiosity about who the other person interacts with from their social networks, possibly because they are a close relative or a friend, for motives, even if it is only curiosity. So, among those social networks most used today is Snapchat, so it would be convenient to know how to hack a snapchat account (pirater un compte snapchat) in order to do it when needed.Thus, the snapofficie team educates you how to do it and teaches you completely secure and dependable procedures, being the very best choice from the marketplace to provide this service online, in other words, you will not require any applications to your mobile device or pc to get the accounts.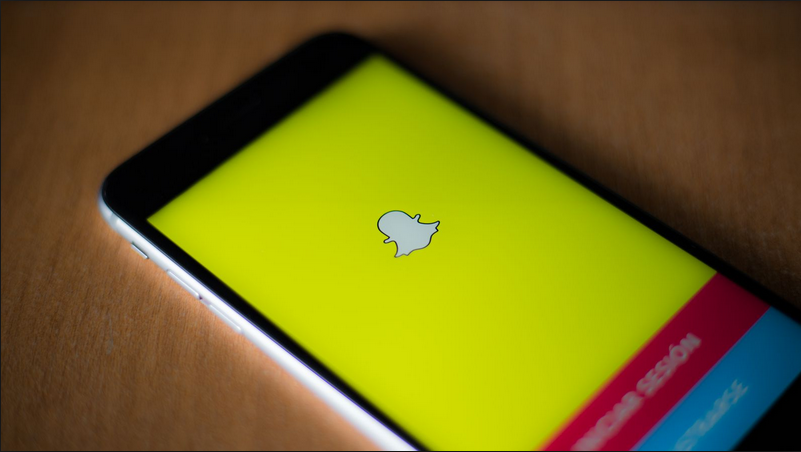 That is possible, thanks to snapofficiel.com you can get snapscore online, which will allow you to access the Snapchat account you want, in the most dependable and safe way possible. Just fill out the form found on the site and after a very short period of time, you will have the accounts you want at your disposal. This manner, you can review with whom a particular person disagrees, whether your child, partner, relative or friend within general.All this, without being monitored by the owner of the accounts, as a result of its powerful method and safety system, which provides total anonymity and confidentiality to access a Snapchat accounts with no hassle and whenever you need it.
It is very important to note that, in different Internet websites, this potential is supplied, resulting in many of these in a farce, in which they could even charge money for a service that does not work. Avoid any deception as a result of the very reliable equipment.In short, don't be afraid to visit snapofficiel.com to get a Snapchat account if you want it and without any hassle, with an extremely simple and fast system which will guarantee you to be irrastreable and completely anonymous to the account operator.