We all have experienced with using the mobile and computers. The technology has provided a number of virtual machines which can frequently use. While accessing the internet facility; we usually want to download, or stream the media files and else. For example, the user looks for downloading a media files from the internet. User access the particular address to download the music or else. Sometimes, it looks a dim dialogue box on the screen which includes some requirements. To access the file you want to download, you need to fill these requirements. This is called content locking.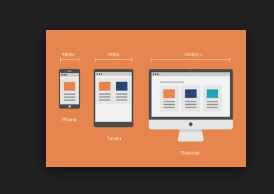 Before downloading or accessing the file, you must fill this requirement which includes name, mobile number, email address and else. After performing this task, you need to follow some instruction or sometimes download some application on the device. After this, you can access these media files or else.
The user generally ignores these dialogue box and requirements and exit the search bar. To attract the user, the website holder or service provider attracts the user through the offers. This offer generally is known as incentive CPA offers, and the CPA offer refers to the cost per action. That means every action you perform will be paid for you. But the cost will be paid after all the action you have done. In this task, you will be paid for every action or every click on the instruction. Sometimes you have to promote other applications or digital platforms. Also, you need to download applications to get the offer price.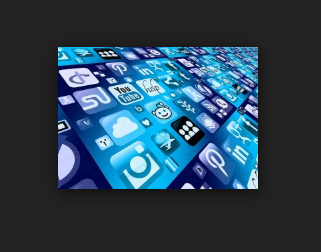 These offers are beneficial for both customer and service provider. The service provider gets huge traffic on their website. And the user may know the new applications and information. Also, he/she can achieve the offer like free balance or else. They lock actual content and provide their advertisement to the user, and after completing the incentive CPA offers, they provide actual information.